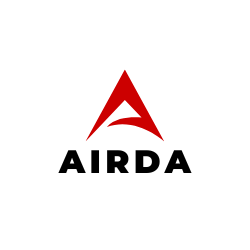 Job Detail
Career Level Executive

Experience 2 Years

Qualifications Bachelor Degree
Job Description
Main responsibilities
1.Social Media Marketing Strategy :
– Develop and execute impactful marketing strategies to boost brand awareness, engagement, and campaign goals.
– Stay updated on trends and utilize them to create viral content. (Mainly Tiktok)
2. Lead and Collaborate :
– Manage a team of marketing executives, providing guidance and fostering a creative work environment.
– Collaborate with cross-functional teams for seamless integration of marketing with overall brand objectives.
3. Analyze and Optimize :
– Monitor campaign performance, analyze metrics, and optimize marketing initiatives.
– Stay informed about industry trends to refine strategies and make data-driven decisions.
Job Requirement
1. Have 1 to 3 years of working experience.
2. Worked with some projects and proven to bring a certain level of success to the brand already.
3. Proficient in 3 languages would be a bonus.
Working hours: 9AM – 6PM, Monday to Friday
Office location: OUG/ Kuchai Lama
Industries: Products / Business Technology (Group of companies)
Attached Files