PENJANA Fit4Work Programme
Dear Permata Dunia and MMU Final Year Students.
InvestKl will be organizing the PENJANA Fit4Work Programme which is an upskilling and reskilling programme under the auspices of the Government's Penjana Programme that aims to increase the number of jobs in the economy. The programme seeks to train final year, fresh graduates (undergrad/ postgrads) in various soft skills training and thereafter emplace them in the job market. The programme have produced and trained 330 fresh graduates since 2021 (via online) from various universities and placed 80% of them in companies.
The programme is consisting of:
1) Physical Training & Workshop – 20 to 23 September 2022 (Tuesday to Friday)
2) Mini Career Fair- 24 & 25 September 2022 – (Saturday & Sunday)
3) The venue at Multimedia University, Cyberjaya campus and the details of the programme will be shared via email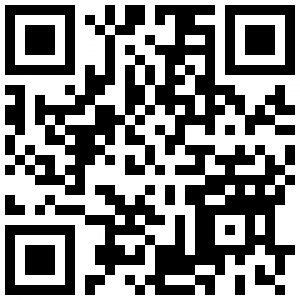 For those who are interested to join the programme , kindly register here or scan the QR Code on the poster latest by 15 September 2022.
Thank you!