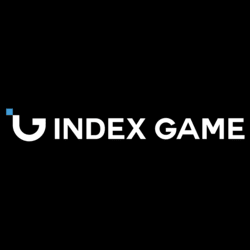 Job Detail
Career Level Intermediate

Experience Less Than 1 Year

Qualifications Bachelor Degree
Job Description
Index Game – Being INDEX of metaverse gaming innovation and the making of world class LANDS architect
Index Game MY is hiring few different roles, such as : Voxel Artists / Game Designers / 3D Animators .
Salary range from RM3, 000 junior role to RM10,000 senior role. For intern, we provide RM1,000 as  monthly allowance. Kindly send your resume and portfolio via Whatsapp +60102318205
Job Requirements for Voxel Artist Role:
– Excellent written and spoken English.
– Graduate diploma/degree in Creative Media, Art, 3D design, Animation or other relevant field
-Proficiency with VoxEdit, MagicaVoxel or other voxel editing software
– Creative and proceed with strong technical design skills
– Good art sense and able to create under different art style
-Good analytical, problem-solving skills and creative thinking
– Good teamwork and outstanding communication skills
– Self-motivated with attention to detail
– Station and has permission to work in Malaysia
Job Descriptions for Voxel Artist Role:
Conceptualize visions and ideas to effectively design and create high-quality 3D assets / 3D characters in Voxel style with animation.
Receive projects with design direction from Hong Kong headquarter or from other clients and complete the projects on time and with attention to detail.
Work closely with game designers for game development.
Master and advance the application of texture, lighting and visual effect to the model and scene in-game.
Ensure clear, collaborative and responsive communication with internal teams to work towards common Company goals.
Proactively maintain technical knowledge of work related and keep up-to-date with the latest design trends, tools and technologies.
Perform other duties as assigned by COO, managerial team and director of the Company that may be deemed appropriate to this role.
Submit a progress report to update the progression of daily work.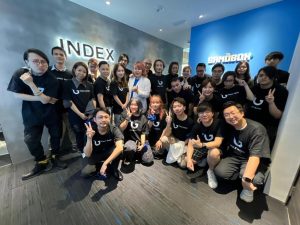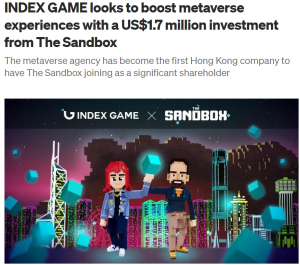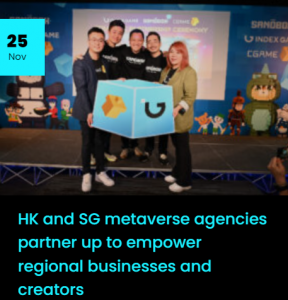 Required skills