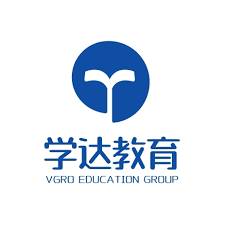 Job Detail
Experience Fresh

Qualifications Certificate
Job Description
Benefits:
• Accommodation provided to out-stationed students
• A head-to-toe training is provided!
• Workshop & internal trainings are provided!
• Full-time position is available!
• Outstanding career growth & internal transfer
• Company Trip
Job Scope:
• Assist customers by sending electronically transmitted schedules and providing information to customers.
• Assist in the issuance of fee receipts to customers./ Invoicing
• Handling the money that pay by the parents
• Assist in preparing, updating, and filing students' documents.
• Assist in collecting and recording students' attendance data.
• Other duties as assigned by immediate supervisor
Job Requirements:
• Commit at least 12 weeks of internship
• Able to read, write and converse in Mandarin.
• Eager to learn, hardworking, passionate
• Alternative: 5 working days/week; 6 working days/week