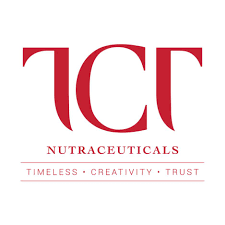 Job Detail
Career Level Intermediate

Experience Less Than 1 Year

Qualifications Diploma
Job Description
.    Perform IPQC & FPQC inspection at each stage of production activity
•    Filling – Approved standard filling weight and filling level
•    Batch Coding – Approved standard B/N & Exp date according to BMR
•    Packing – Checking FP standard packing
2.    Upload IPQC & FPQC standard specification in WhatsApp group
3.    Upload Finished Product Picture in WhatsApp group
4.    Ensure record is update in BMR/BPR, IPQC & FPQC form during checking
5.    Verify and approved rejection quantity (finished product/ bulk product/ packaging materials) from IPQC & FPQC activity and update in WhatsApp group
6.     Manage rejected item in Reject Room for disposal.
7.     Collect finished product retain sample and submit to QA/QC Clerk
8.    Monitoring sanitary & hygiene production rooms and staff including proper gowning procedures
9.    Report any non-conformance observed at production.
10.    To train production staff on product standard sample
11.    To perform Incoming Material Inspection (Pack mat and raw mat) if required.
12.    Perform any additional instruction from QA/QC Manager, Assistant QA Manager, QA/QC Executive and / or management related to job scope or vice versa
13. Ensure all records and documentation is arranged properly and kept safely.
Required skills