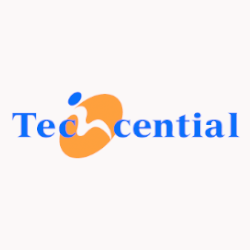 Job Detail
Career Level Entry-level

Experience 2 Years

Qualifications Diploma
Job Description
JOB RESPONSIBILITIES
更新与维持货物订购及接收记录 Maintain records of goods ordered and received.
与供应商进行接洽 To carry out or lead negotiations with suppliers.
材料规划与库存管控 Responsible for material planning and inventory control.
与各相关部门紧密合作以有效率的解决需求及疑问 To work closely with other relevant departments and respond to enquiries/request efficiently.
确定订购产品以及生产产品的成本 Determine the cost of purchased or manufactured products and develop, analyze, evaluate and report of product margin and manufacturing cost variance.
JOB REQUIREMENTS
申请者需至少拥有Diploma文凭学历 Candidate must possess at least a Higher Secondary/STPM/"A" Level/Pre-U, Diploma, Advanced/Higher/Graduate Diplomas, Bachelor's Degree, Post Graduate Diploma, Professional Degree, any field.
至少一年的相关工作经验 At least 1 year(s) of working experience in the related field is required for this position.
精通电脑 Computer literate (Microsoft Office)
欢迎毕业生申请入职 Fresh graduates/ entry level applicants are encouraged to apply.
BENEFITS
公积金及社险 KWSP(EPF) & SOCSO
医药福利 Medical
花红 Bonus
在职培训 On-the-job Training
年假,婚假,产假/陪产假 及 其他 Annual leave, Marriage leave, Maternity/Paternity leave and others
免费提供制服 Uniform provided (FOC)
个人意外保险 (服务超过3年) Personal Accident Insurance (serviced more than 3 years)
五天制工作天 5 working day
Required skills