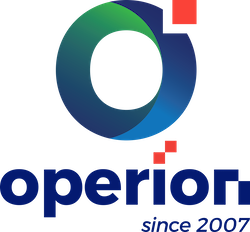 Job Detail
Career Level Intermediate

Experience 2 Years

Qualifications Bachelor Degree
Job Description
Mandatory Skillset: PHP, MySQL, Database Development
Knowledge of PHP web frameworks including Laravel.
Knowledge of front-end technologies including CSS3, JavaScript, and HTML5.
Understanding of object-oriented PHP programming.
Experienced creating scalable applications.
Proficient with code versioning tools including Git.
Familiarity with SQL databases.
Frontend Skillset (optional): UE & UI, JavaScript, JQuery
Use markup languages like HTML to create user-friendly web pages.
Maintain and improve website.
Optimize applications for maximum speed.
Design mobile-based features.
Get feedback from, and build solutions for, users and customers.
Write functional requirement documents and guides.
Create quality mockups and prototypes.
Comfortable working with debugging tools like Firebug, Chrome inspector, etc.
Minimum 2 years working experience in WordPress Web Design related fields.
Communicate with customer on business requirement and project progress.
Backend Skillset (optional): Rust, Solidity
Code development, maintenance, and improvement.
Writing effective and scalable codes.
Designing and implementing robust applications
Debugging applications to ensure low-latency and high-availability.
Integrating user-facing elements with server-side logic.
Implementing security and data protection.
Accommodating various data storage solutions.
Troubleshooting email issue
Communicate with server when facing issue.