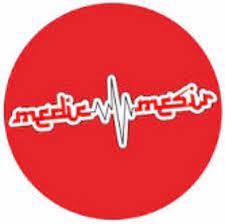 Job Detail
Experience Less Than 1 Year

Qualifications Bachelor Degree
Job Description
Build up the questionnaire about the mental health issue for research study at school.
Conducting survey study regarding mental health issue with the students at school.
Analyzing the outcome of the research study and extract the problem statement on which area of mental health issue that need to be focused.
Writing paper work based on the research study outcome and the focus program that need to be organized.
Brainstorming the module and do the simulation of the module and program activities that are going to be conducted with school students.
Engaging with the targeted school to propose the mental health program.
Conducting the mental health program with the targeted group of students at school.
Conduct the evaluation session with participant to get the feedback on the module and the impact of the program towards them.
Preparing the program reporting and present the outcome to the school.
Managing relationships with the schools especially the school's counselor.
Able to travel around Malaysia for programs with schools.
Attached Files
Required skills