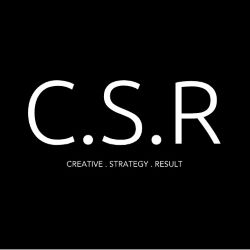 Job Detail
Experience Fresh

Qualifications Diploma
Job Description
负责内部系统的后端开发、维护和增强 Responsible for backend development,
maintenance and enhancements of the in-house systems.
 执行系统分析、设计、测试和文档编制 Perform system analysis, design, testing
and documentation.
 执行单元测试和系统集成 Perform unit testing and system integration.
 确保日常运营顺畅 Provide support to business users for using the system, bug
fixing, minor enhancements and fine tuning for accommodating operation needs
and ensuring smooth day to day operation.
 确保按时交付分配的工作 Ensure timely delivery of assigned work.
 能够独立工作,提出可行的技术方案 Able to work independently, proposing
viable technical solutions through self-study and in-depth understanding of
existing code base.
 了解 DO,AWS, PHP 是加分项 Knowledge of DO, AWS, PHP is a plus.