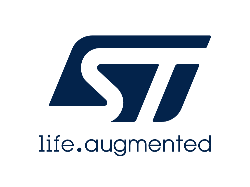 Job Detail
Career Level Entry-level

Experience Fresh

Qualifications Bachelor Degree
Job Description
As part of the Data Science and Analytics team for Back-End Manufacturing & Technology, the candidate is expected to deploy machine learning (ML) and deep learning (DL) models to improve productivity for the manufacturing equipment process at assembly.
Tasks include creating a data pipeline, image labeling, data cleaning and transformation. Through analysis and modelling, the candidate is expected to discover correlations and insights that can be translated to a business value for the end stakeholders.
The candidate will also be involved in the design and setup of dashboards to visualize data and to use the insights gathered to make recommendations.
Attached Files
Required skills