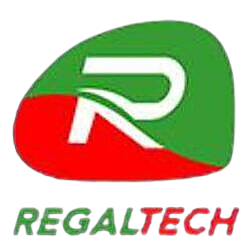 Job Detail
Career Level Intermediate

Experience 2 Years

Qualifications Diploma
Job Description
Providing customer support: Indoor support coordinators are responsible for addressing customer inquiries and concerns through various channels, such as phone, email, or live chat. They may also assist customers with technical issues related to the company's products or services.
Coordinating with other departments: Indoor support coordinators often work closely with other departments within the company, such as sales, marketing, and technical support, to ensure that customer needs are being met.
Maintaining records: They may be responsible for keeping detailed records of customer interactions, including complaints, requests, and other relevant information.
Managing schedules and appointments: Indoor support coordinators may be responsible for managing schedules and appointments for field technicians or service personnel.
Troubleshooting: They may need to troubleshoot customer issues or escalate them to a higher level of support if necessary.
Continuously improving processes: They may be responsible for identifying areas for process improvement and implementing changes to increase efficiency and customer satisfaction.
Required skills